We like to keep you informed on the latest trends and clothes that can take your style to the next level. We compiled a list of pieces that really hot right now. If you get or have any of these pieces they will definitely turn heads.
Here 7 pieces that will keep your best foot forward
1. Beret Hat
The beret hat has been causing waves across Africa. It is definitely a hot piece to have right now.
Tallia Oyando
Tracy Wanjiru
Sharon Mwangi
2. Headwrap
Kiitan A.
Agatha Ironyofashi
3. Bowtie
Anything a man can do a woman can do better.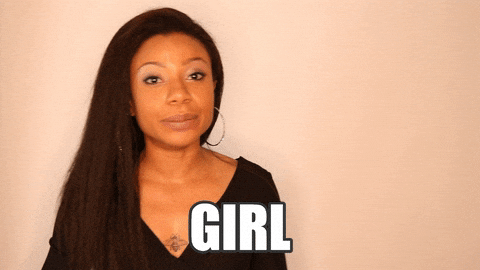 A bowtie can be huge addition to your official look .
Amina Abdi
4. Ankara skirt or dress
Ankara is an african product. As africans we need to embrace our heritage. Besides this it has different designs and colours that make you stand out.
Kambua 
Selly Galley
5. Blazer
A good blazer can make a boring outfit to be spectacular. Here are some inspiration below imagine hem without the blazer.
Pamela Madlala
Liz Williams
Toke Makinwa
6. Classic Studs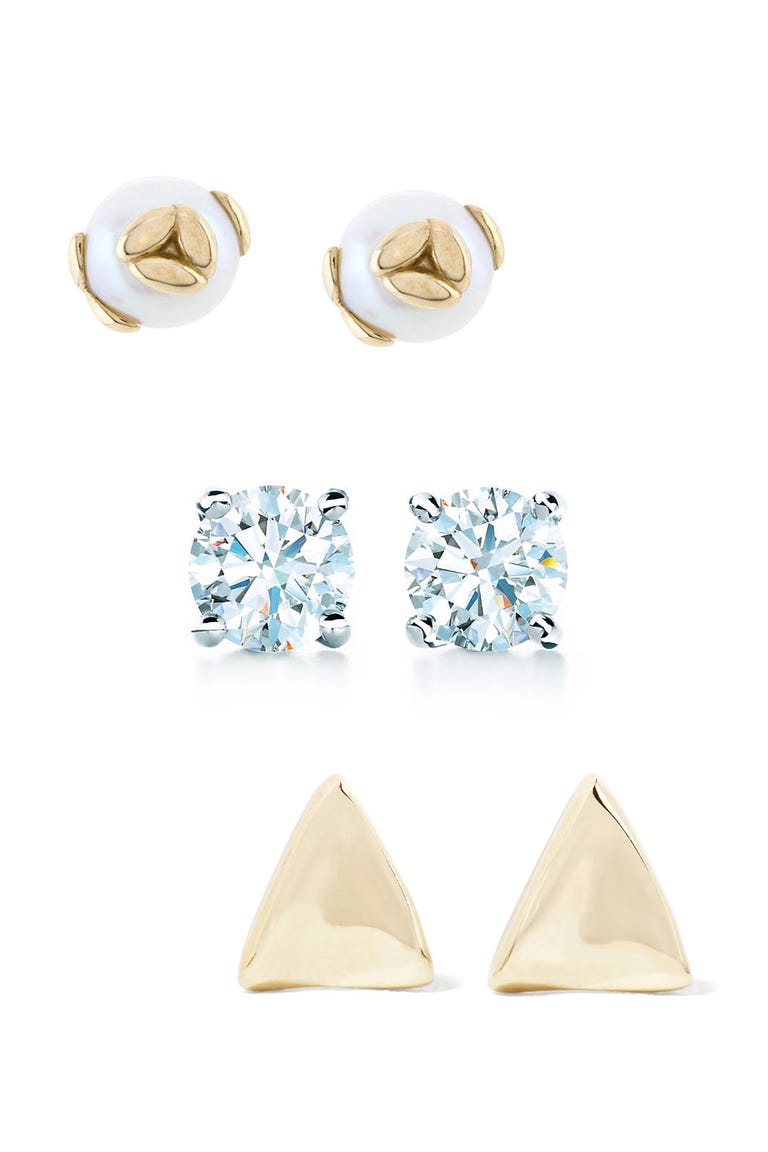 Whether you're opting for dainty gold studs stacked up or clean diamond cuts, the classic stud is a foolproof look.
7. Tassel Earrings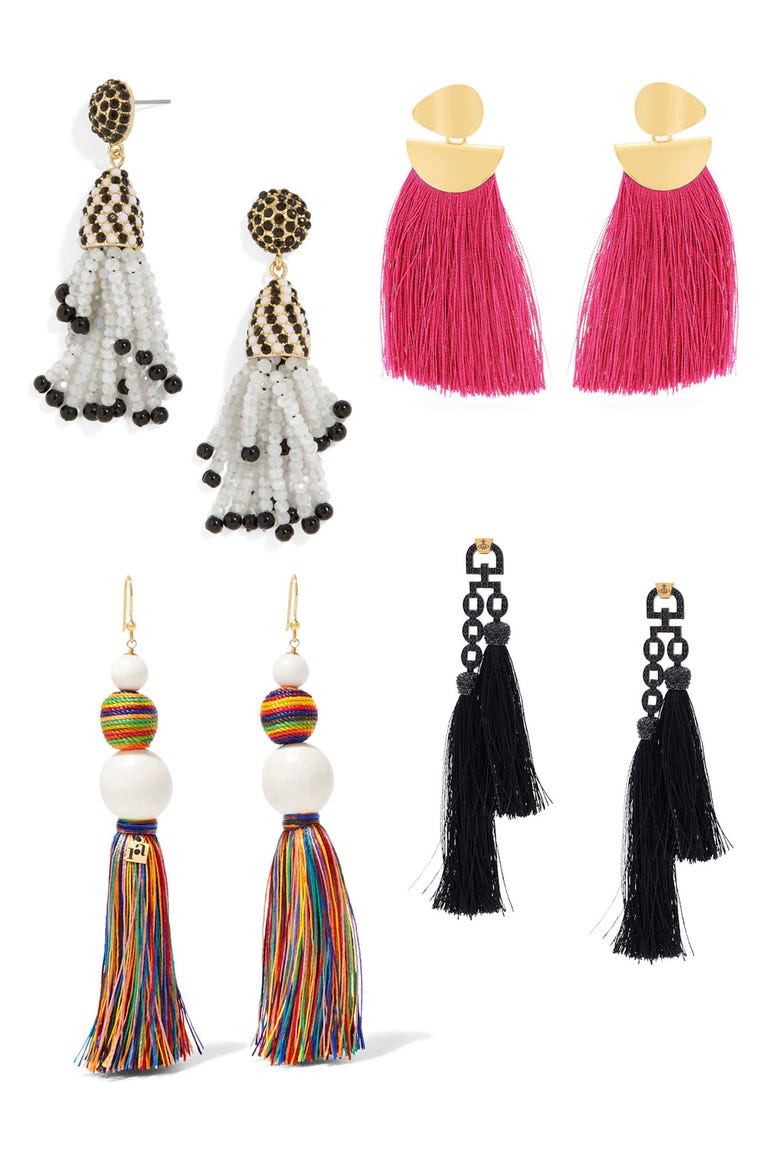 Coming in all shapes, colors, and materials, tassels have proven that they're chic and have staying power.
Seenqo