Latest posts by Demilade Aina (see all)
I was introduced to an amazing blog by my friend Chiamaka, if you're a book worm you should definitely check out her blog! She introduced me to a blog called Tales of My Youth and I fell in love with the writing. In one of her posts, she wrote about self-love. She's perfectly content with her outward appearance, she's not always so in love with her insides. This really got me thinking and inspired this post.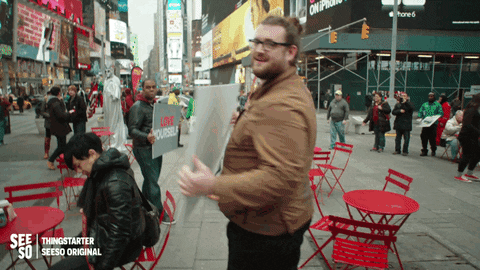 Self Love
I actually love that there are so many articles on 'self-care' and 'self-love' as they are important. However,more often than not, self-care tips always involve stuff like putting on a face mask, treating yourself and all that. I would be the first to tell you that I love all these things. Additionally, I actively encourage people to do them as it makes me feel good. However, in my opinion, that isn't all self-care should be about.

Self Care
Self-care should also involve self analysis and figuring out the parts of you that need to be worked on. I suppose it's not always easy to point out your flaws. However, there really is no point deceiving yourself. Look within you and try to identify the things in your character or personality you need to improve.
For example, I realized this year that I tend to get defensive quick if I feel like I'm being attacked. One time, I actually had to call one of my friends and apologize for that. She had made a harmless comment but I got defensive so quickly and I was unnecessarily snappy. I hated admitting to myself that I get defensive quickly. Nevertheless, what's the point in deceiving myself? I have learned this about me, I've been able to work on it. I'm not there yet but I'm getting there.
I believe that we should always be ourselves but it should be the very best version that we can be.
Well, that's what I try to do with myself. Taking care of your outer self is very important but your insides are equally as important. Self-care should include getting rid of bad habits and ideologies and improving who you are a person. It is certainly not an overnight thing, it's a process.
 Live, learn and unlearn as many times as it is necessary and just continue to grow.