We can't talk about a relationship without talking about the recently engaged Gospel artist Bahati and his bae Diana. We have seen them grow from being "prayer partners" to know an openly engaged couple. They are the definition of relationship goals.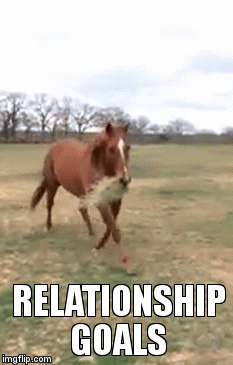 Cute Images

They post and share the cutest images of each other. Be it while on their dates or on vacations, you get to see how cute they are together.

They match clothes

Matching of clothes might be corny to some slay queens. However, not to this couple who put a lot of thought to their outfits. From sportswear, casual wear to even traditional wear, this couple is always serving us major coordination vibes.
Diana Marua has stepped up as a mother figure to two of Bahati's kids.
Bahati has two children, Mueni and Morgan. Most women who won't be open to dating a man with two kids. Diana has stepped in as a mother to both the children. She seems to be doing a good job at it as the kids love her.

Diana is now saved.
Before they started dating, Bahati was a born-again Christian while Diana wasn't. Instead of judging her, Bahati took it upon himself to introduce Diana to God. Currently, they both have a strong relationship with God.We all love a relationship that brings out the best in you.Kudos to Bahati for introducing Diana to Jesus.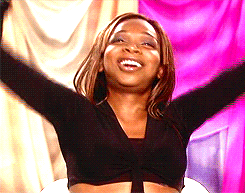 Biggest cheerleader is bae.
It is a cool thing when your biggest cheerleader, is your girl.  Bahati gets to benefit from that when Diana is busy rooting for him from the sidelines in all his shoots.


Wha do you think of the two? Share your thoughts. Check out other relationship goals couples here