Latest posts by Bomi Ehimony (see all)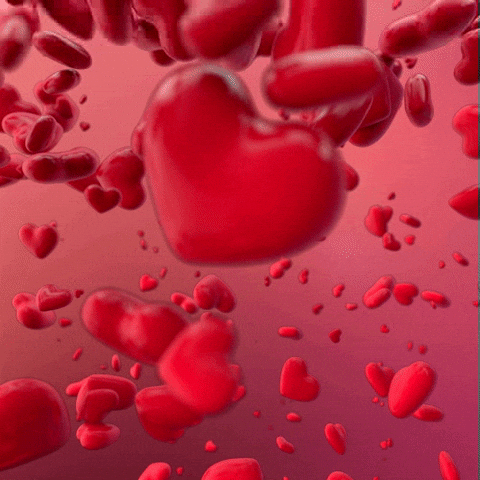 He sat there on one of the five very well designed sofas in his living room. An empty bottle of wine stood on the stool before him with a half-empty glass. His name was Emmanuel – God is with us. However, he did not feel as if God was with him at that point. His bloodshot eyes – he had either been smoking something strong or he had been crying. The latter was the case. His mind wandered, he thought about his wife, his lovely wife. He wondered if he could still call her that if she would still refer to him as 'my husband'. He wondered why he still loved her, he shouldn't.
The First Encounter
He almost smiled when he remembered the first time they met. They were at a restaurant – those exotic ones. He was having lunch with Bayo. While she was with her boyfriend at the time, Mohammad, they were on separate tables. Mohammad was a tall kanuri boy that had that sturdy middle eastern look that girls found attractive. However, something thumped in her heart the moment her gaze met Emmanuel's – they were in love.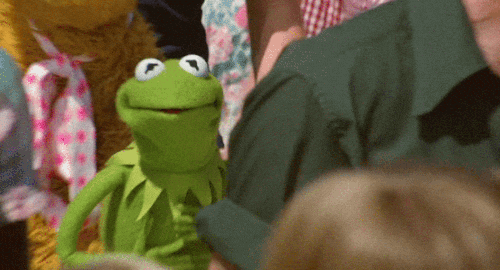 Emmanuel stopped listening to Bayo's ramblings, his thoughts became cloudy. He wanted to stand up and walk towards her table, so he could have a chat with her. Nevertheless, he didn't, he couldn't; all he did was make eye contact with her as she left with her boyfriend.
He went to that same restaurant every day for the next two weeks. In the hope that he will find her there. He would say what he did not get a chance to say the last time. He never found her there. Three months passed before they met for the second time, at a wedding ceremony.
Second Encounter
It was evident that she had been looking forward to seeing him again the same way he had.
'Amina, You?' was the first thing she said to him, even before he had said anything to her. Her smile was the same brilliant, lovely, pulchritudinous one. He had imagined over and over, the same one he could not erase from his thoughts. Everything about her was perfect. She wore the pink skimpy dress that every other member of the bridal train wore. He only needed to have a chat with her for five minutes. Only to realize that he would spend the rest of his life with her. They got married 6 months later. Bayo was their best man.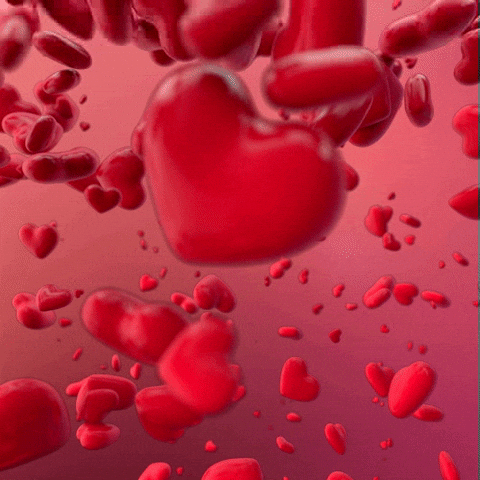 His tears had started flowing down again with vigour. He took the half-empty glass that stood on the stool and stared at it thoroughly. It was as if he did not know how it got there. Suddenly, in a fit of rage, he threw it towards his left, it shattered after it hit the wall. The red wine splattered over the white wall, deforming it.
He wished he had not gone to the laboratory yesterday, he wished he did not know what he now knew.
His eyes caught a framed picture that hung on the wall, a picture of a four year old boy. A boy he loved, a boy that his wife had made him believe was his son. He wondered who's son the boy really was. Hoped it wasn't Bayo's.
He looked at the wall clock next to the framed picture: '2:15' it read. Any moment now, Amina would bring home their son, her son – Junior – from school.
Whose child is it?
'Emmanuel, are you okay?'
Amina asks when she and Junior finally arrive. She sees the shambles that has become of their living room. The white wall that has been designed with splatters of red wine. Shattered glass shimmering brilliantly from the ground.
He looks at Junior, their boy, her boy, and he manages a smile. He sees for the first time in his life how unlike him Junior looks.
'Good afternoon, daddy.' Junior says.
He smiles again when the boy says 'daddy.'. He sees how dirty the boy's white uniform has become. My uniform was never this dirty when I was in school, he says to himself.
'How are you, Junior?' He finally asks.
'I am fine.' Junior replies. It's strange. His father has never just said how are you? to him after school, without a smile, without the cheery 'hope school was fine?' without picking him up and making him swoon for a second by throwing him up in the air.
'Junior go inside.' Amina says, 'and watch your feet, don't step on the glasses.'
Junior walks gingerly out of the sight of his parents.
He is not mine
'Whose is he?' Emmanuel asks quietly with a wry smile, looking straight into Amina's eye. The light he always saw inside, the one that made him love her has disappeared, switched off.
She wrinkles her face in confusion. 'What?'
'Junior is not my son. Whose son is he?' He says. The little trace of friendliness in his face is quickly disappearing, changing into something else… viciousness, perhaps.
'What do you mean by that? Are you accusing me of adultery?'
Emmanuel spreads his lips and shows his dentition. A very strange smile covers his face, a smile that means something tragic is about to happen. The type of smile serial killers gives when they catch a prey.
All Hell Breaks Loose
'Don't you dare lie to me.' He says as he begins to walk closer and closer towards her.
'I have been to a lab, the results show that I am incapable of getting any woman pregnant, so don't you dare lie to me.' These words come out of his lips unsteadily, as if it's being accompanied with tears.
Amina gets scared; she has never seen her husband like that. Tears move to the corner of her eyes and then down her face. She's now looking up at her lanky husband, wishing she did not say 'yes' to his proposal five years ago. After they had only been dating for six months. She was not ready to get married at that time, she was too young. However, she thought she loved Emmanuel. She found out when they got married that she really did not.
'Answer me.' He roars. His domineering voice is intense and impetuous.
'I'm sorry,' She cries.
'Sorry? Really, you are sorry?' He shouts, his right palm is gradually moulding itself automatically into a fist, he's going to break the only rule he has ever kept sacred – never hit a woman.
In Time
That is until he hears a voice. 'Daddy,'
Emmanuel and Amina look in the direction of the voice. It's Junior. Amina rushes to him and hugs him; none of them knows how much he has heard. Amina hopes he hasn't heard a lot. She rubs his head with her palm and looks into his eyes.
'Mummy and daddy love you.' She whispers into his ear. 'Everything will be alright.'
She turns around to look at her husband to see if the sight of Junior has calmed him down. Emmanuel is not there though, he is nowhere. He has left, left to clear his head and try and understand the situation. Try and figure out if he can raise a child that is not his.
He is broken. He may or may not return.
First Published on Bellanaija.com


[socialpoll id="2480646″]