Decorating is fun . You get to buy new things and change the look of room . You get to see your ideas come to life. However it is not all roses there decorating realities that no one tells you about.
Some decorating realities that no one tells you about
1. Quality decor items are expensive
Home decorating looks so easy on TV and Pinterest. They always shows the most beautiful of homes that you can gain inspiration from. One difficult thing you can't run from is how expensive things are. Quality home decor pieces are not cheap you guys, especially key items like furniture. A good sofa that lasts years will not be cheap  neither will a bed with a good mattress. The good news is there is a way to deal with this. I usually save up and buy an item at a time over several months. Don't feel pressured to have it all in a week.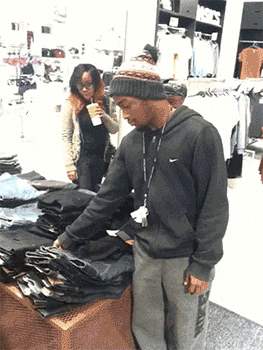 2. Decorating takes longer than expected
Giving yourself a time frame to finish space is great. However, it can also make you forget the reason you are decorating. It's not about getting it over with. It is about getting it done beautifully. In a way that reflects you. People don't realize it but once you start sourcing for products, it can be difficult finding specific items. You will go from store to store and still not find what you want. Sometimes you find the item. Since it's custom made you have to wait about 3-4 weeks for the order to arrive. If it's over the holidays like Christmas expect it to take even longer. Also, put into consideration that most people are busy on weekdays either at work or school. That leaves room only for the weekends to work on your home. From experience 2 days a week is barely enough.
3. Design burn out Is real
There will be days when you just don't want to finish that project. You are tired of decorating or thinking what goes where. You just want to either stop altogether or take a break. It's perfectly fine to stop and only resume the process once you feel like it.
As you plan on revamping your home this year, I hope these few decorating realities will not come as a surprise.
What have been some of your decorating realities or challenges?