Latest posts by Chimocollate (see all)
By no means do I classify me as a tea connoisseur.  However, the building crescendo of green, matcha and various herbal teas' have been all the rage recently. I had symptoms of FOMO (fear of missing out)!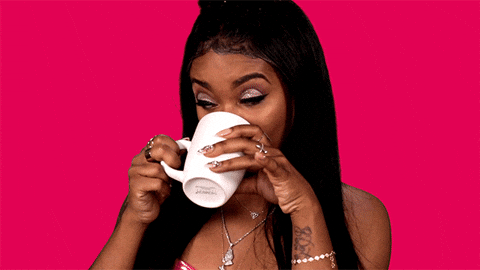 Even though I was quite curious, I was not brave enough to dive into the deep green sea of matcha tea just yet. Thus I began with a cup of good old faithful South African Rooibos tea also known in some parts of the world as Red Bush tea.
Having indulged in this pleasantly woody, fragrant tea daily for about five months now. I noticed changes in my well-being.  Subtle changes, but good changes.  My daily dose of Rooibos has a soothing and quite calming effect overall.  My migraines have become significantly less and I have become more relaxed.
The calming effect would make perfect sense, because while Rooibos tea is rich in antioxidants and minerals, it is also caffeine free, which means it can be enjoyed by all age groups and many tea producers have Rooibos tea product ranges for children.
So after much research, I found that Rooibos tea actually has several  benefits which include the following:
Improves the immune system
Enhances a calming effect thereby reducing stress
Reduces the risk of cancer
Reduces blood pressure (relieves hypertension)
Provides some relief from headaches
Reduces inflammation
Aids digestion
Helps relieve insomnia
And what's really amazing is that due to its soothing effect, Rooibos itself can relieve certain skin conditions when applied to the affected area.
So, whether it's a cup of warm comforting amber on a cold day or a tall, chilled, thirst-quenching glass of relief on a hot day, enjoy Rooibos tea any way you like and rest assured that you may actually be drinking to your good health.
Have you also experienced the difference Rooibos tea can have on your well-being?  Which teas' have you tried and reaped the benefits of?


Vina ❤