Mukandi Siame believes that words are life. This is a belief she carries as a social worker- psychologist, entrepreneur, writer, communications specialist, daughter, sister, friend and professional pet owner. Kandi's Notes is her way of speaking life into the world.
In 2016, she received a Zambian Women Writers' Award. Mukandi has made appearances in The Educator, Agropro Magazine and Nkwazi Inflight Magazine. She is a member of the Reinventing Democracy Children's Initiative,
Latest posts by Mukandi Siame (see all)
Catch up with episode1 of millennial love story here
Unfiltered
The Idiot sent me messages. I cannot say why he did it. All I know is he did. We talked for an hour every day. An hour stretched to two then three and then all day. He called me, we cracked a chain of dumb jokes and thirty minutes flew. That should have been a sign that I liked him. I savored each speedy second spent talking to him.
He was just a theory, a comfortable presence on my phone. He shared his real names. The Idiot*. A name that I never saw myself getting used to. Ours would be a superficial friendship destined to stay online. He liked my name, said that I looked like a Linda. If I was a white woman, I would have been a ginger. I laughed because I wasn't a ginger, I was a full black woman. A black woman with possible baggage that he would never unpack. I wasn't real and neither was he.
The conversation between us stretched from internet acronyms to long passages. We discussed everything from ambition to anxiety.
"We should meet."
"Yes, we should."
The Meeting
The day before we met I told him that I was bigger than my pictures depict. He added that he was skinny. Both were unnecessary confessions born of insecurity. We stalked each other's online profiles enough to guess how our dimensions would work side by side. Years before I met The Idiot, I dated a skinny, small guy.  Something strange happened when I met The Idiot, I felt nothing. I felt exactly how I felt when I was alone: comfortable.
Without the filter I was tall. Without the filter, he seemed younger.
That wasn't the point.
We breathed the same air. That was the point.
The natural trajectory of this story is that we spoke every day and fell in love. Finally changed our relationship statuses to 'in a relationship with'… However, this is a story about two idiots so there is no natural trajectory.
Netflix and Chill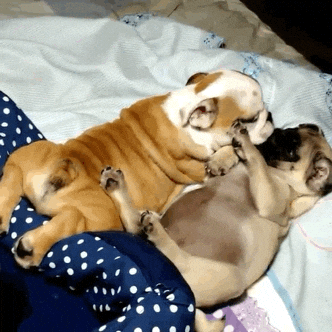 It was a typical Netflix and Chill meeting. Black Mirror now qualifies as Netflix since it upgraded. He kissed me three minutes into the second episode. That was it. Hours later, we finally managed to ignore our sore bits and talk. We overstepped the fact that we held hands. In addition, I should have cared, had I cared I would have known that I was biting more than I could ever chew yet alone swallow.
Not meant to Serious.
The plan was to dust ourselves off and return to the normalcy of our lives. That was the plan but we only seemed to get closer. I forgot to mention that our Netflix and chill meeting still happened. Even though he told me he had a beautiful, amazing girlfriend who he had been with for two years. I heard but I didn't care, it had nothing to do with anything. We were never meant to last. If I was wise I'd have asked to meet her, I'd have spoken to her on the phone and kept the friendship clean. I wore my diamond encrusted crown as Second Idiot and chose to think that nothing would be messy.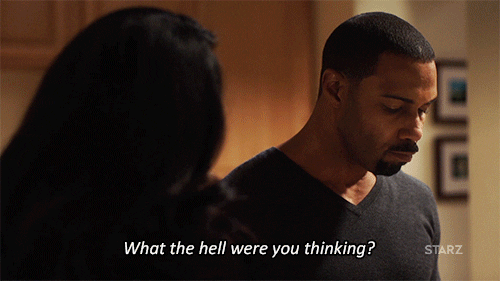 'We were just talking.' 'It was nothing.'
There is no such thing as 'just talking'. Flee.