Mukandi Siame believes that words are life. This is a belief she carries as a social worker- psychologist, entrepreneur, writer, communications specialist, daughter, sister, friend and professional pet owner. Kandi's Notes is her way of speaking life into the world.
In 2016, she received a Zambian Women Writers' Award. Mukandi has made appearances in The Educator, Agropro Magazine and Nkwazi Inflight Magazine. She is a member of the Reinventing Democracy Children's Initiative,
Latest posts by Mukandi Siame (see all)
Catch up with previous episodes of Millennial Love here
"Hi."
"Hi."
"How are you?"
"I am alright, work was great, and day's been great."
"I didn't think you'd pick up so I have nothing to say."
He had blocked me on WhatsApp earlier, thus I thought he blocked my number. However, I fiddled with his number, dialling and cutting before it went through. When the phone rang I thought it foolish to cut, I didn't want to look like I was paging. Feminists don't page.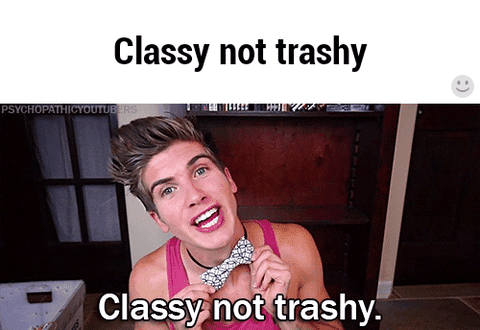 His voice interrupted the third ring and my heart jumped. I didn't know what to say. I let the silence tell him that I missed him. Moreover, I was calling him how addicts called their dealers to beg for their last free fix.
Alternative realities
Alternative realities have been a coping mechanism since human beings created them. They give us the option of being present in any other life but our own. There are no immediate consequences, only highs. I don't think alternative realities are terrible. Trouble starts brewing when the alternative reality becomes realer than the main life.
I am sure by now it's clear that I saw myself as the alternative reality in The Idiot's life. Contrary to popular pornographic belief, erections don't last forever. Conversations were designed to fill the gaps between erections and they tend to last longer. Our conversations would last anywhere between two minutes and two months. We skirted around the subject of her. I gave him the title of The Friend ,I felt it was my responsibility to make their relationship work. Hypocrisy at its highest but as a woman raised in a Christian nation where bars open at 5A.M, I was a qualified hypocrite.
He unblocked me and we were back to our alternate reality that had more conversations than erections. He was living double lives. I could see the wear and tear of him sneaking around to support and keep up both. On the days that she would visit him, I'd be left with the expanse of my real life. I examined it to see why I needed him as my alternative reality.
In my real life I was the first-born daughter of a drunkard mother. I earned enough money to cover up everyone's inadequacies. Additionally, when I wasn't filling myself with The Idiot/The Friend, I was singing first soprano in the choir. There was nothing wrong with my life. I just liked that when I was with him, the drunk slur my mother spoke into my life faded and I actually believed the songs I sang into the microphone every Sabbath. I imagined that one day he would call to tell me that he succeeded in merging his lives and would no longer be in need of me. That thought scared me.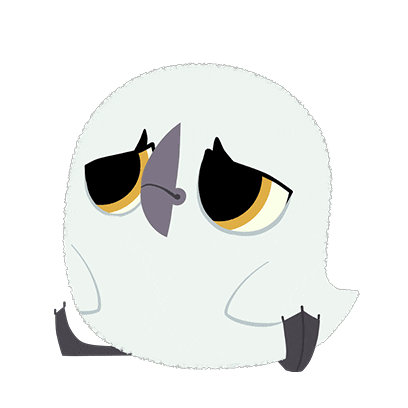 "Plot Twist: You wake up and find that your side chick was actually your main chick all along." His brother once said.
That is what's funny about cheating. It can make you question the very foundation you build your reality on.
His brother is also the one who asked why Christians – who believe that all sin is the same – have no problem watching murder in action movies but condemn all who watch porn… Wise guy that one.