Africa is a country full of different interpretations of style. We took a look at Mozambique designers.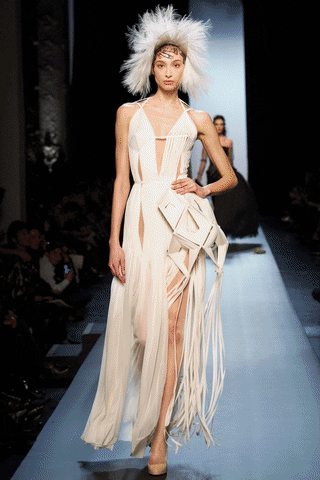 Here some of interesting Mozambique fashion designers.
Shaazia Adam
It is haute couture & ready to wear.
Omar Adelino
In 2015, he was consecrated "Best Young Designer" by the Vodafone Mozambique Fashion Week, and won the first place at the Vodafone Mozambique Fashion Week – Amarula.
Taibo Bacar
Mozambican Haute Couture brand, supplying ready-to-wear garments. The brand also creates accessories such as shoes, handbags, glasses, and belts.
Mima-te
Mima-te up-cycles and re-news Old Vintage dresses found at local markets in Maputo, Mozambique, and turns them into fashionable, modern and unique clothes.
The Mozambican duo, Nelly and Nelsa Guambe are self-taught design sisters who champion sustainable fashion.
Pinto Musica
This designer focus on wedding dresses and ceremonies

Amorambique
Ideias a Metro