My name is Linda Otiende; a Kenyan Fashion Blogger. I think fashion is all about creativity; playing around with what you have to create something unique and stylish out of it. Fashion blogging is an interest I developed about three years ago when I discovered that ladies really go to certain extremes to look good. Yes, you gotta look good but at the end of the day that does not mean that you have to put on the most expensive clothes or shoes to be fashionable. You can work it out in the cheapest of them yet still ooze class!
Latest posts by Linda Otiende (see all)
As ladies, we all have an addiction when it comes to shopping; whether clothes, shoes or make up. One minute you are in a bus and you see clothes vendors selling clothes cheaply. You can't help but alight. Before you realize it, you are going home with a new pair of jeans, a chiffon blouse and shoes.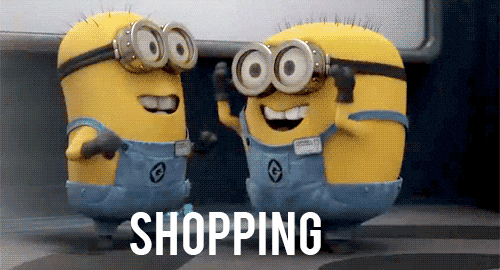 Another day you are on Instagram scrolling through pictures. You come across this page that is selling heels for 2500 Kshs or 25$. A pair you saw at another shop for double the price and you immediately get yourself a pair.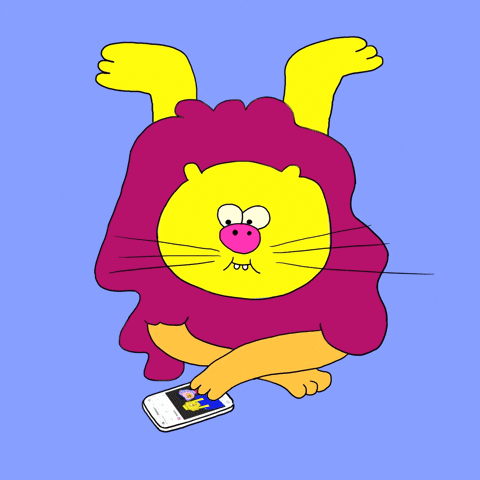 After all they are half the price. I have been caught up in such situations a number of times. Thus I am proud to say that I can go for a whole month without shopping aimlessly.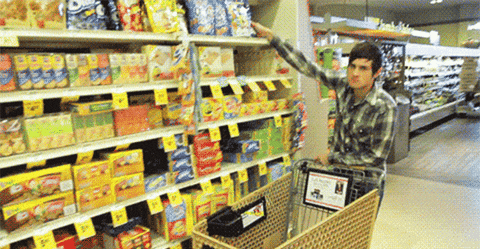 I want to share a few tips on how to shop on a budget especially this festive season. In order to be able to survive January.
Buy only what you need
I know thrifting is quite the addiction especially because of the low bargains. The first thing you should ask yourself is what do you need and make a list . Furthermore, most of us end up buying so many clothes yet at the end of the day we don't put them on. What you actually get from having too many is hours of frustration looking for the perfect dress. Make a list and stick to it.
Not like this though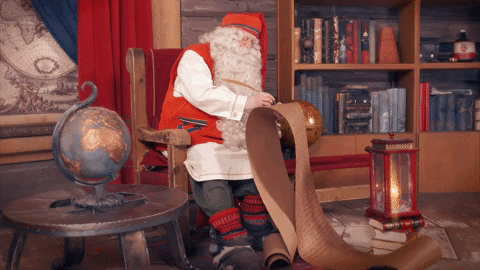 Go for the Wardrobe Staples
For the few months I've been a fashion blogger, one thing I've learnt when it comes to shopping is to stick to the staples. Trends are a no go zone for me…Why? At the end of the day what's trendy will eventually stop being trendy then what?
Ladies, invest in a timeless piece and believe me you will never be caught in a situation where you don't have something to wear. By timeless pieces here I mean these  10 Wardrobe Essentials Every Woman Should Own
 Shop out of season
It is interesting that many of us actually wait for the rainy season to buy trench coats. Alternatively we wait for the festive season to go shopping. What you don't realize is that during such seasons, prices of such clothing become so expensive. Shop out of season because that way you get away with huge discounts. Who doesn't love a bargain after all?
Discounts
At any given point you hear your favorite store is having a 50% off sale, go for it. We currently at the end of the Black Friday sale which would have been a good time to shop. If need be, subscribe to your favorite online stores so you get alerts when the sales are on.  Ladies take advantage of these sales! You can never go wrong.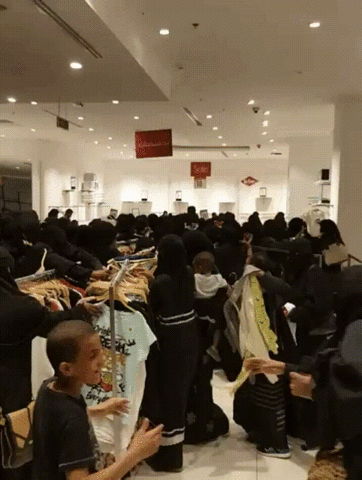 Aim for mid month
Mid month is the best time to shop. A number of people are normally broke and would rather spend their money in better ways than shopping. Most shopping places actually lack customers during this time as opposed to end month.
 Play with accessories.
Accessories have a great way of changing a look. Investing say in a statement neck piece can save you the hustle of looking for a new dress. Just by adding a bold neck piece and earrings to a plain LBD can do wonders. I am talking about belts, scarves, hats, watches etc. So invest in the right pieces and you will thank me later 🙂
Ladies its time you shopped smart this festive season. Don't get yourself into huge debts as a result of not budgeting.